The JNBIO spirometer system is designed to make detection at the primary care level simple and effective.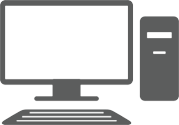 PC software
The digital spirometry system combines a
digital spirometer with a Windows10
based software solution that makes it fast
and easy to capture, interpret and review
patient test information.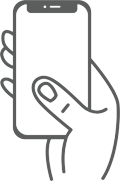 Simplicity
Lightweight, potable and suitable for
adults and pediatrics.
Easy to remove disposable mouthpiece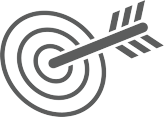 Accuracy
Accuracy and precision meets ATS/ERS
2005 Standards.
Report to evaluate the patient`s specific
test parameters over time.
Product
Explore the products below and buy the products you want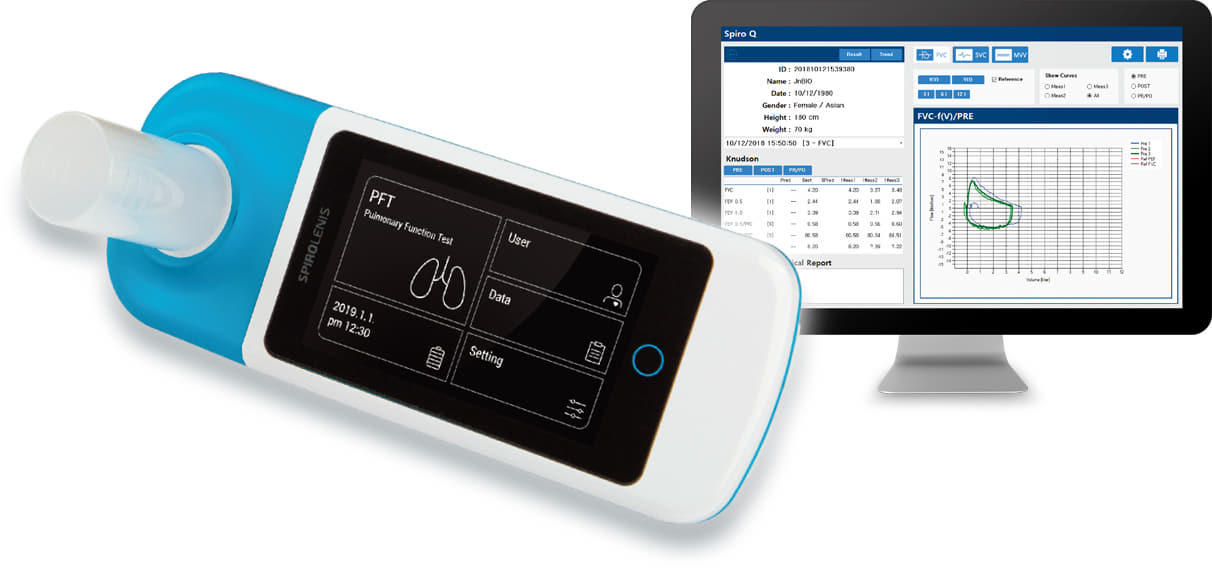 1 box / 25 pieces